307-223-1015 or G@Hawkons.com
Fill out the form below, Help is on the way!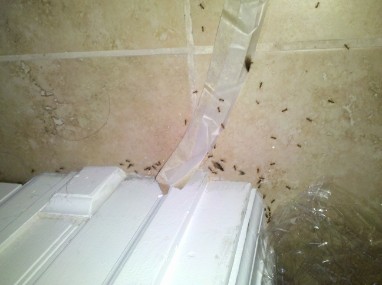 We do not share your infomation with anyone ever, your privacy is very important to us.
We LOVE referrals, we will not tell anyone about you, but we do hope that you will mention the good work we do to others for us!!
Thanks!